Most cocktails, by nature, contain a liquor of sorts, whether it be vodka, gin, rum, whiskey or tequila. However, what makes a cocktail an actual cocktail is anything but the addition of a type of alcohol. It's in the mixing and the blending of the other ingredients—the citruses, spices, syrups and herbs. For this reason, you don't really need alcohol at all to make a cocktail. And that's perhaps why non-alcoholic beverages have always been a thing. And as mocktails gain popularity, we asked a bartender to give us her three favorite Seedlip cocktail recipes.
What makes non-alcoholic spirits so great and who are they for? "A Shirley temple or Roy Rogers has always been a reliable choice for someone who is pregnant or a recovering alcoholic," notes Adam Rowe, Bar Manager at Leon's Full Service in Decatur, Georgia. "There are lots of people who no longer consume alcohol but still like the idea of 'drinking' socially or have made an effort to live a healthier lifestyle."
In fact, an estimated 43 percent of drinking-age Americans don't drink alcohol, whether they never did or used to and quit.
The need for a non-alcoholic spirit that had the flair and flavor of alcohol when mixed into a cocktail without the alcohol by volume (ABV), has been there for a long time.
Enter: Seedlip, a non-alcoholic distillate made by distilling herbs, fruit, botanicals, etc. that can give you the experience of enjoying a cocktail without the side effects of consuming alcohol, notes Rowe.
When it comes to concocting a cocktail using Seedlip as opposed to an actual liquor, Rowe simply treats it the same way he would a spirit. "You have to understand how much you are using and how it will affect the flavor profile of your beverage," he says. "Everything is about balance and finding the right amount to complement the other ingredients or your 'main ingredient." At Leon's, he and several others have used Seedlip in place of a spirit in several classic cocktails and they have worked out wonderfully.
"You can use it to make a completely non-alcoholic beverage or use it to complement and make a lower-abv cocktail," Rowe says. He personally enjoys what he refers to as "suppressor" cocktails—aka lower ABV cocktails, especially after a long night or just in general. "You can drink several and not consume as much alcohol as others while in a social setting and keep yourself collected," he says.
If you're looking to enjoy a Seedlip cocktail, here are three recipes created by Kim Haasarud, owner of Liquid Architecture and former judge on Iron Chef America.
Product Review: Rishi Sparkling Botanicals Dandelion Ginger
The Seedlip Garden – An Overview
Made from peas, hay, rosemary and thyme. The nose is pretty aromatic with notes of pine, black pepper, mint and rosemary.
How to use: Mimics some botanicals in gin. Great in savory drinks.
Recommended Mocktails: Bloody Mary, Tonic Water, Southside, Muddled herb & cucumber drinks
Also Read: These are the three worst foods for gut health
Seedlip Cocktail Recipes #1: The Celery Cucumber Gimlet
Ingredients:
1.5 oz Seedlip Garden
0.75 oz lime juice
0.75 oz simple syrup
4 cucumber slices
Half a celery stalk, cut into slices
In a cocktail shaker, muddle the celery and cucumber with the lime juice and simple syrup. Add the Seedlip Garden. Top with ice and shake vigorously. Double strain into a salted rimmed glass (optional celery salt).
Product Review: Goldthread Tonics Turmeric Radiance
The Seedlip Grove – An Overview
Made from orange, lemon, lemongrass and ginger. Aromatics of blood orange, ginger and lemon peel.
How to use: Citrus-forward drinks. Highballs & Sours.
Recommended Mocktails: Tonic, Ginger Ale / Ginger Beer, Cosmo
Seedlip Cocktail Recipes #2: Citrus Crush Cosmo
Ingredients:
2 oz Seedlip Grove
2 navel orange chunks
0.75 oz lemon juice
0.75 oz simple syrup
1 oz cranberry juice
In a cocktail shaker, muddle the orange chunks with the lemon juice and simple syrup. Add the Seedlip Grove and cranberry juice. Top with ice and shake vigorously. Strain into cocktail glass.
The Seedlip Spice – An Overview
Made from a blend of allspice, cardamom, and subtle grapefruit. Aromatics are over-the-top allspice.
How to use: Tropical drinks, Creamy drinks (i.e. nogs, coladas), Highballs, Coffee
Recommended Drinks: Mai Tai, Pina Colada, Cold Brew Old Fashioned
Seedlip Cocktail Recipes #3: Cold Brew No Fashioned
Ingredients:
1.5 oz Seedlip Spice
2 oz cold brew coffee
0.5 oz simple syrup
3 dashes Angostura bitters
In a mixing glass, combine all the ingredients with ice. Stir well. Strain over a large format ice cube. Garnish with star anise.
In Conclusion
Cutting down on alcohol has never been easier. And more flavorful. Seedlip allows us to all enjoy the ritual of the cocktail, without any of the side effects. You can sip to your heart's delight. And you'll get the complex flavors of a "real" cocktail.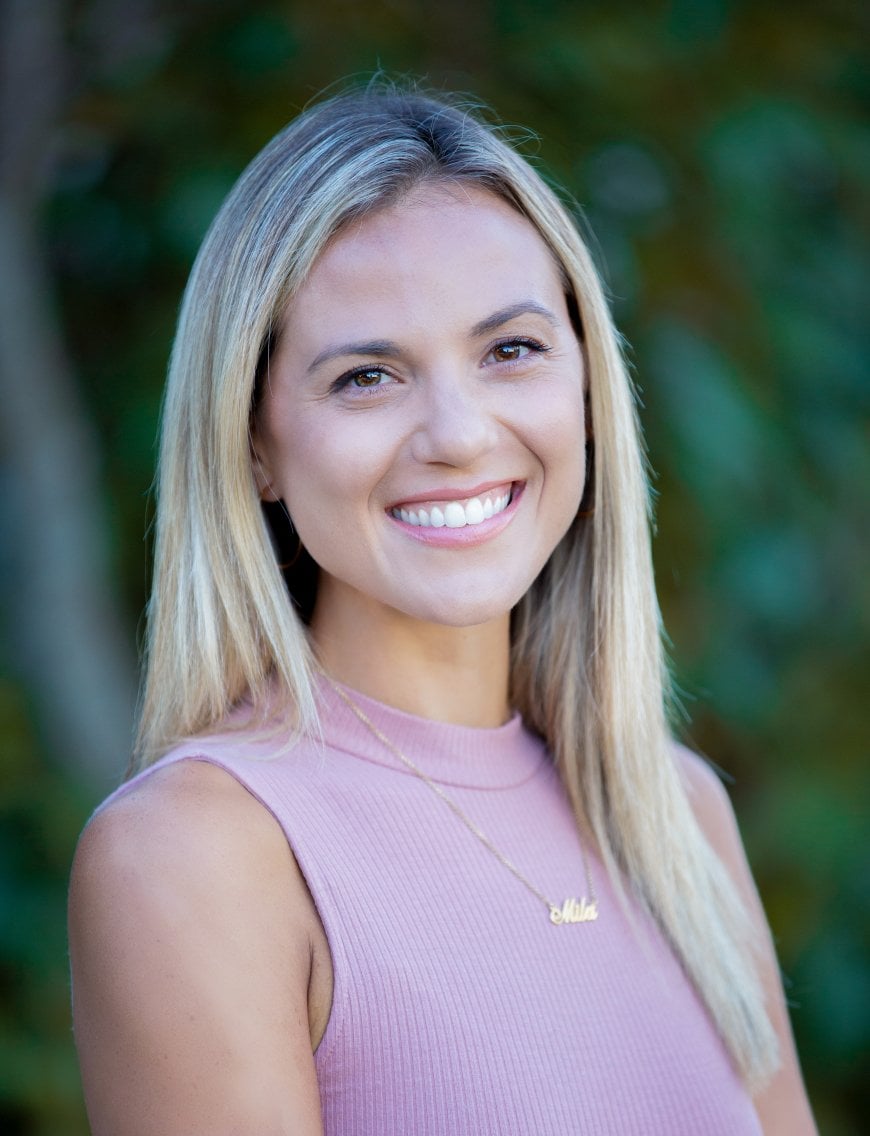 Jenn Sinrich is a freelance editor, writer and content strategist located in Boston, Massachusetts. She received her BA in journalism from Northeastern University and has more than a decade of experience working for a myriad of female-focused publications including SELF, Parents, Women's Health, BRIDES, Martha Stewart Weddings and more. When she's not putting pen to paper (or, really, fingers to keyboard), she's enjoying the most precious moments in life with her husband and daughter.