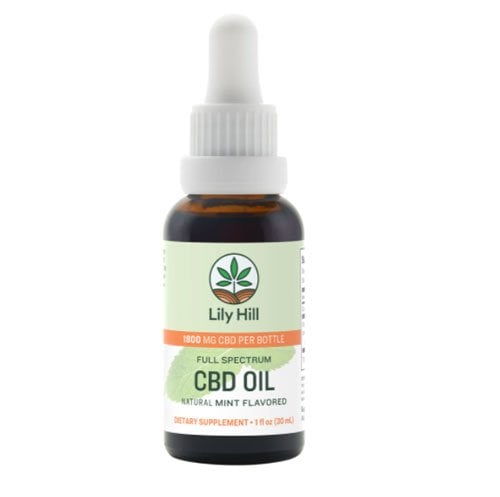 Lily Hill Full Spectrum CBD Oil – 1800mgs
USDA-certified organic, vegan and simple clean ingredients. And it's from Vermont.
Quality

9

Effectiveness

9

Price/Value

9.5

Trustworthiness

9
The Greenest Grade™ is our unbiased, comprehensive score given to a multitude of CBD and cannabis products. You can always rely on true, accurate advice from the most trusted source for cannabis reviews on the internet.